Glass Repair Logan Services
The preferred Logan & Brisbane Southside choice
Are you remodelling your new home in the Queensland area and thinking of installing some glass windows Logan?
 You need all the right information before you make that final selection on which type of window you should select for your house.
Whether you are a company or a residential homeowner, it's never ever a blast to handle busted glass doors or windows. Our glass & mirror materials are in compliance with the Australian Standards to ensure quality of product.
When remodeling your home or during the construction of your new home, you need the best local shower screens Logan Professionals in the industry to tick all your shower screen requirements.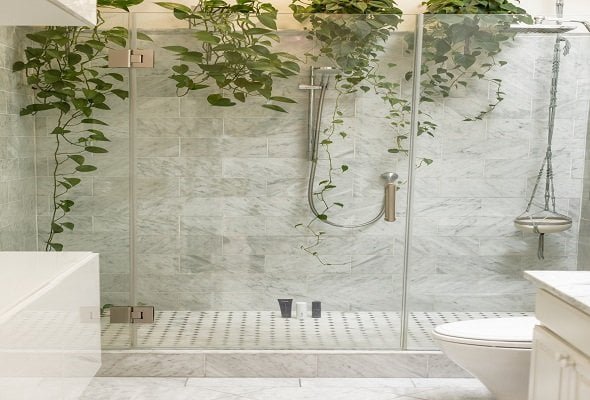 Installing glass sliding door on your property is a perfect way to accessorize and give your property a glamorous and chic look. These sliding doors are not only suitable for your residential property but also commercial property.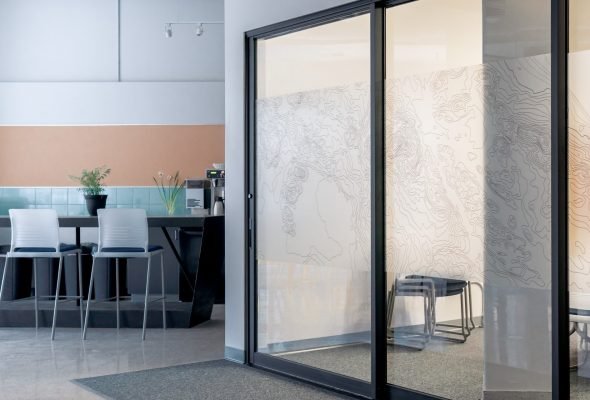 Glass delicacy also gives it a tendency to cracking, breaking and shattering at the slightest of contact. One frequently needs a window repair service for this reason. Our highly qualified glazier Logan have offered a kind of glass repairing services .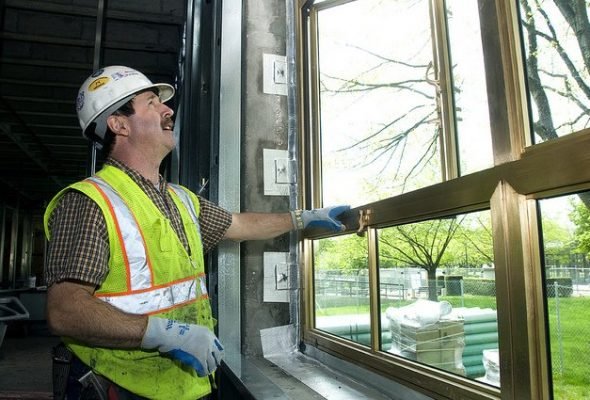 We cannot deny the fact that our preferences change as the architecture evolves, and that is when we feel the need to bring a change in our residential or commercial property. Are you looking for Glass Cut to Size Logan service?
Glass doors, mirrors, shower screens, sliding doors, glass louvers, and window repair. We are here to help you.