shower screen repairs brisbane
A small chip, crack or break not only undermines the appearance of your shower screen, but it also has a significant impact on its strength, longevity and integrity. A weakened glass shower screen panel is a disaster waiting to happen. Don't wait for the inevitable shattering of your shower screen.
For all your shower screen repair needs, whether framed or semi-frameless, sliding or fixed glass panel, Glass Repair Logan is the Brisbane glazier company you can call upon for fast, reliable and efficient service. We also supply and install shower screens of your choice. Our experienced glaziers can offer quality yet cost-effective service that leaves your bathroom look sleek and classy.
Contact us today via email or phone call and get a free quote upon inquiry on any of our services.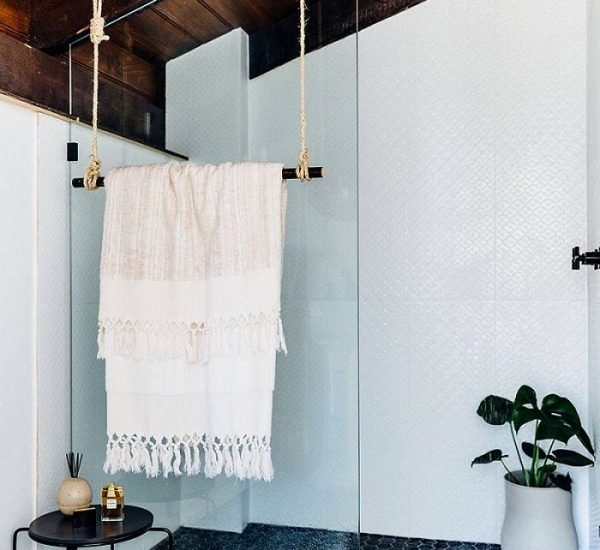 The experts in Shower Screen Repairs Brisbane Local Trusts
Glass Repair Logan glaziers can help you figure out the best method when it comes to renovating your shower area. First, you need to decide on the parts of the shower area that you want to repair or replace. It could simply the glass sliding door or the entire semi-frameless shower wardrobe. Once decided, you need to look at your budget.
For all our repair and replacement services, we only make use of quality regency glass shower parts and the latest equipment and tools. Secondly, all our shower screen repair services are charged at competitive market pricing rates. This ensures that residents and business owners within the Qld area can get their shower screens fixed or replaced at an affordable rate.
Contact Glass Repair Logan today for your free quote and find out why we are the chosen name in shower screen repairs Brisbane, Logan and Brisbane Southside turns to.
Replace and Install well crafted Shower Screens in Brisbane
When installing their frameless shower screen, Brisbane residents consider a cut to size glass product that fits into their bathroom space. But that is no problem for our Brisbane shower screens professionals. Once called upon for repairs, our team will first remove the broken glass together with any remains of the broken, cracked or shattered shower screen. This of course will be handled with extreme care and our team members will be geared appropriately. Measurements of your shower base together with that of your fully framed shower screen or frameless shower screens will be noted down.
Choose Glass Sliding Doors or Bi-Fold Shower Screens Brisbane Designs
If you want to upgrade the look of your shower space with some glass shelving, we have some designs with us that you would love. We also have design concepts that range from a glass sliding door to bi-fold shower screens. Once the team from Glass Repair Logan is done, you would be delighted with how great your shower area looks with a completely new shower screen or sliding doors, some glass shelving and bevelled mirrors (if you want).
For a comprehensive and stylish shower screen repairs Brisbane service, call us today or we can give you a free qoute if you opt too.
Looking for a Brisbane based glazier professional to repair your shower screen door? Or maybe a complete bathroom renovation?
Contact the premier glazier company in Logan and Brisbane Southside. Glass Repair Logan is a one stop service shop for quality glass shower screens and exemplary shower screen installation.