Are you refurbishing your house and are in need of a new set of windows? Maybe a new set of frameless shower screens? Glass needs in the Brisbane South are all handled by the premier glazier company, Glass Repair Logan. Our company is responsible for installation and repair to homes. Businesses and retail shops in the Queensland area look upon us for the latest custom-fit designs and replacements.
If you are looking to install some new glass partitions to your office, you can contact us via phone call or email. Our capable customer service team will get back to you sooner rather than later.
As for our prices, we charge all our Brisbane services at market-rate prices. Our quote will reflect our more than affordable prices.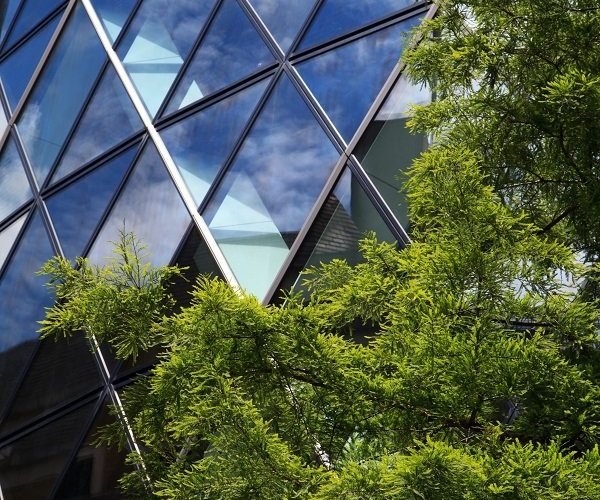 Glass Sliding doors and windows
The beautiful landscape and all-year-round good weather of Brisbane should and can be enjoyed from the comfort of your home. To enjoy the beauty of our city, you might need to invest in a set of glass sliding windows and doors.
You cannot simply call any glazier. Glass has quite the effect on your home. Addition of glass products has been known to change the ambience and mood of a number of Brisbane homes. You are in need of an experienced Brisbane glazier from Glass Repair Logan. Contact us today and get a quote based on your specific glass needs.
This is a sizeable investment to your home. You need a professional glazier who can add a bit of sophistication and class to your home. That description fits every glazier who is under our employ. Glass Repair Logan employs only the best in the business. All our local glazier Brisbane South professionals are qualified, experienced and licensed. By hiring from our company, you can be assured of exceptional installation service. Your homes are soon going to be the new talk of the town.
Contact us today and get a free, no-obligation quote at market prices.
Contact Glass Repair Logan today for your free quote and find out why we are the chosen name in glazier Brisbane South and Logan turns to.
Emergency glazing replacement and repair services in Qld suburbs
Emergencies tend to happen when no one expects them to occur. Accidents with glass tend to disorient us more than normal. The sound of a breaking window pane is bound to make any parent crazy. One minute you are enjoying soccer on the television and the next you are busy checking up on your children. For quick and efficient window glass repairs, call the number on emergency service glazier company in Brisbane and the surrounding suburbs. We always have a professional window and glass doors replacement team on standby. With just a simple call, our team of glaziers will be rushing to your home in no time.
Brisbane glass repair and replacement service
We have handled a number of similar cases in the neighbouring suburbs. Our professional glazier team can guarantee the same day service when it comes to most glass repairs and window replacement. For custom cut shower screens, windows, mirrors and other products, it might take as a bit more time to get the measurement s correct and also procure the right type of glass. Retail shops and shopfronts tend to have toughened glass or other special glass. It might take a day or two for our suppliers in the Brisbane area to come through with the order. In that case, we will expertly board up the broken window pane.
All clean up will be handled by our expert team. Our glass window and doors experts are usually in the proper gear and wear. They can handle the broken glass without fear of being cut or maimed. And in the case of an injury to any member of our team, don't worry. Every Brisbane south glazier on our team has an adequate insurance cover that has taken such eventualities into consideration.
Commercial glazier glass services
When it comes to the installation or glass repair services in a commercial space, glaziers must be able to offer that pristine and professional look. This is a place of work and must be able to draw in customers and clients from the Brisbane South sidewalks.
Local Brisbane businesses can also contact us for shop fit-outs. When contracted, we work closely with the proprietor to choose the best design type. Glass Repair Logan experts ensure that the aesthetics are top of the line.
In need of a quote for a new set of aluminium windows and doors? Give us a call today. We have new and modern contemporary designs that you will love.
Looking for glazier Brisbane South for glass repair or glass replacement services in the Qld suburbs?
Glass Repair Logan has been operating in the Brisbane South, Logan and the larger Qld area for a number of years. We have expanded our customer base thanks to our exceptional, expert workmanship. Be it the installation of glass windows and doors or a glass repair service, you can be assured of quality work and sound workmanship. We are the glazier Brisbane South that you should call for all your glass windows and doors Brisbane needs. Receive a quote every time you give us a call or inquire of our services in the Brisbane suburbs via email.